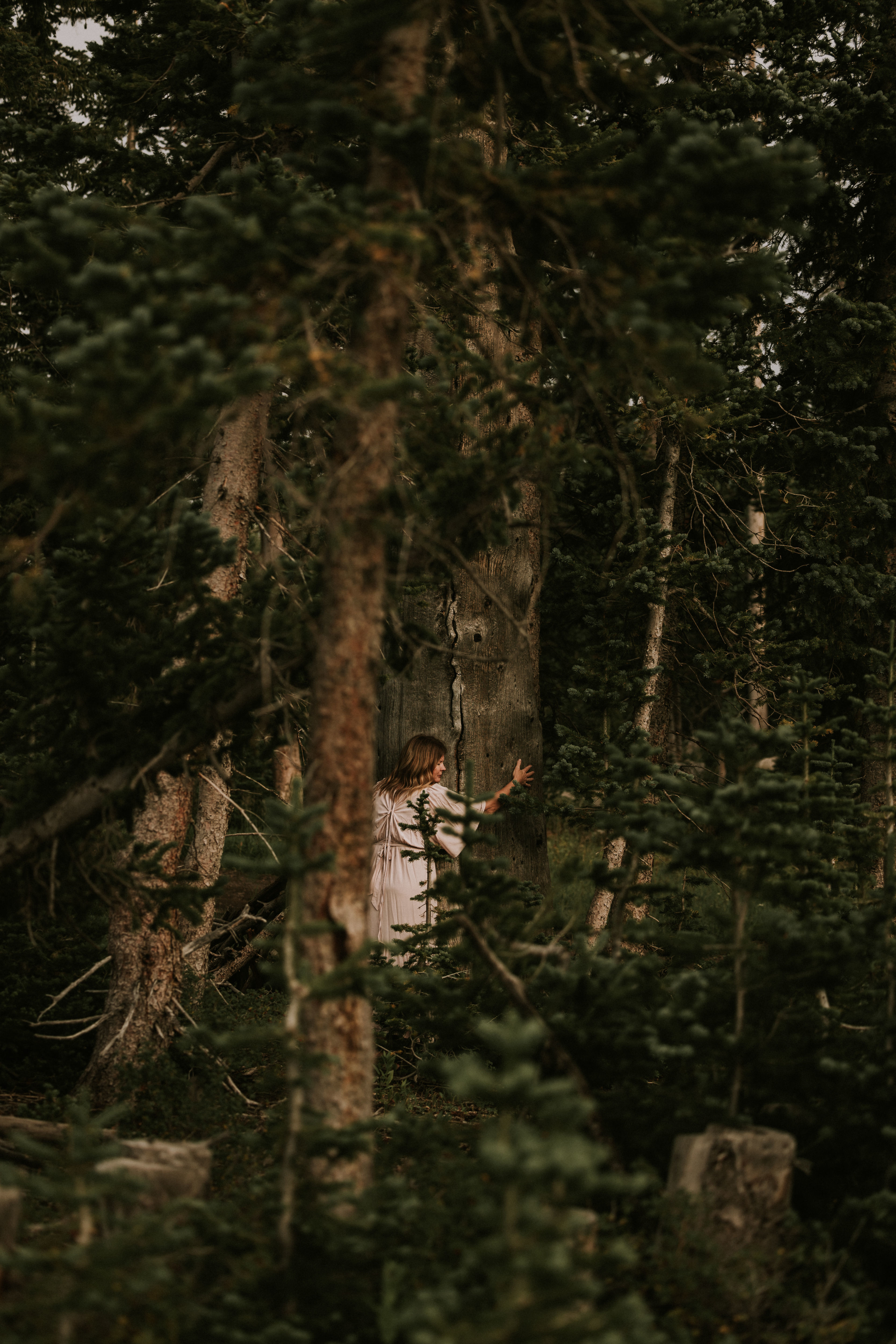 Do you feel drawn to nature?
Are you being called from the earth to slow-down, listen and learn?
Do you want or have a spiritual connection with the earth?
Do you want to create a relationship with all living things, natural and harness that energy in a way that can affect your everyday life?

Do you desire a deeper connection to nature, but aren't sure how to attain it?

Are you ready to learn on a deeper level? Learn from nature, learn from the plants, the river, the mountains, the trees and flowers?

Are you longing for the knowledge of our ancestors that was not passed down to you? Ready to learn how to connect with your ancestors and their knowledge?

Do you feel drawn to the green path? The path of the wise woman or healer?

Do you want more knowledge of the trees, plants, flowers, natural flora that are around you, but don't know where to start?

Are you simply looking for meaning in your life, and feel that it can come from Nature?
Let me guide you on this life-changing journey! There are specific things you can do daily to achieve your desires!

The Magic
Is your life magical? It can be...
We want to help you find the magic in your life and surroundings
We haven't lost the magic, just misplaced it and now it's time to find it!
We used to be trained by grandparents, or a close relative, the elders, Shaman, healers in our tribe, and now is the time to reclaim that knowledge. To help heal the disconnect we have felt that is affecting us as humans and affecting the earth we live in.
We are on a journey for connection and discovering the magic in nature!
We will guide you hands-on through rituals that will help you connect more to nature and all of it's magic!
We will learn how to bring that magic into our homes and create with it.
We will guide you through this processes of learning about plants and your natural flora, how to connect with the nature around you to help improve your life and help you feel more grounded.
Your practice will be an individual practice, but we will get you on the path to this magical journey.
If you are feeling called to this journey, this course is for you!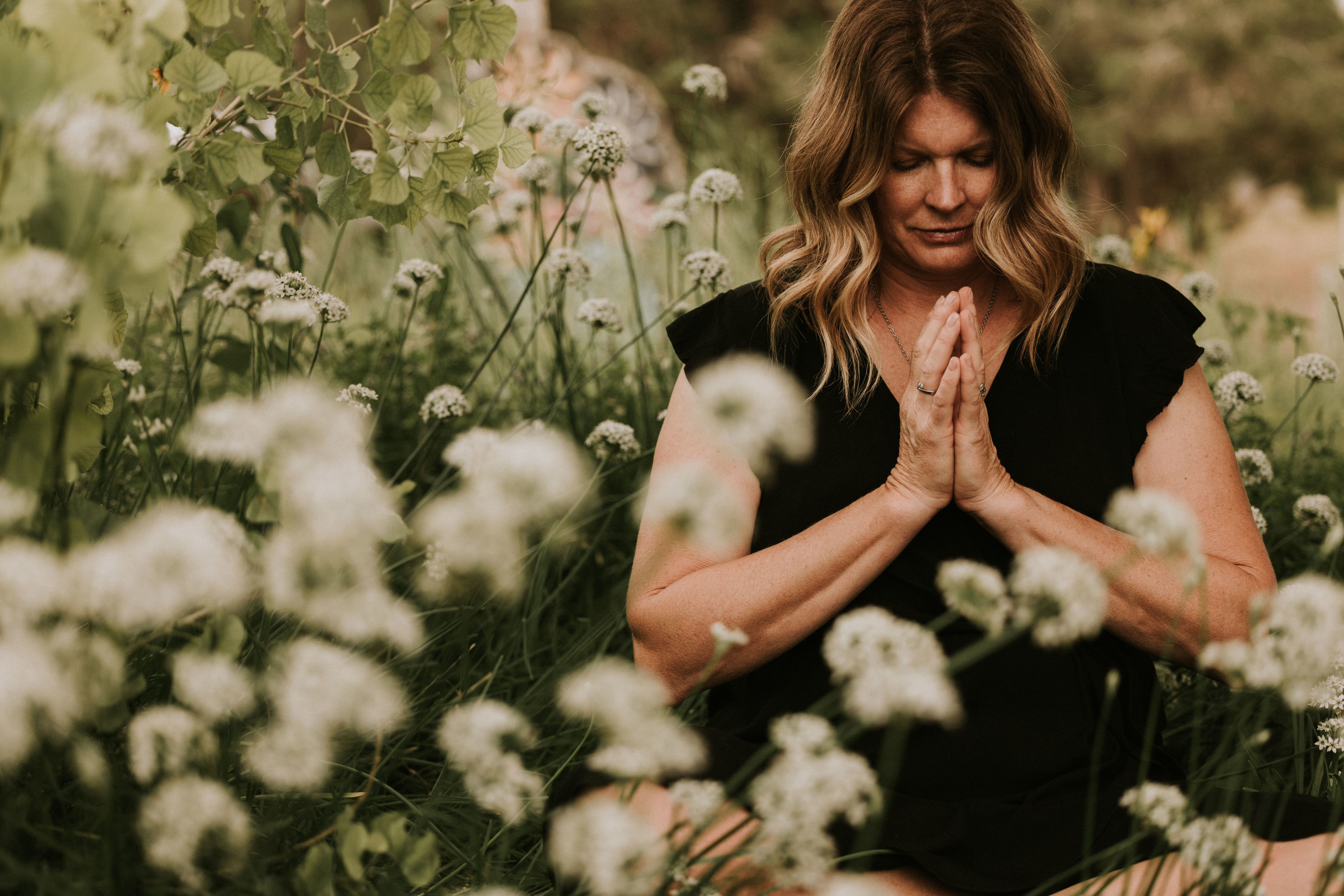 We will explore several meditations and rituals to help you connect more with the nature that surrounds you. These rituals will help you feel the earth energy and learn how to harness it for more balance, joy and abundance. You can learn directly from nature and these techniques will teach you how.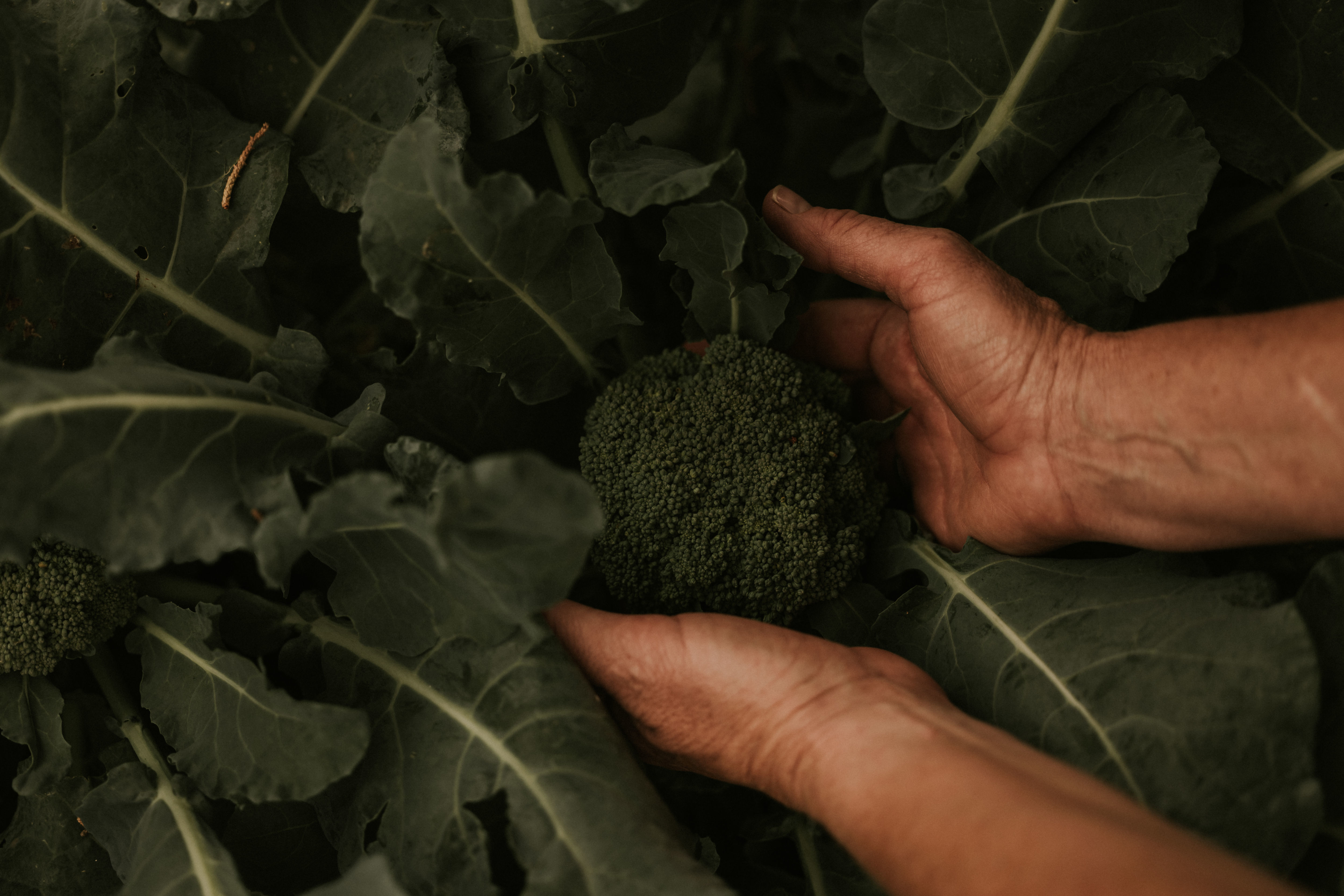 We know that anyone can garden! We will talk about the benefits of gardening, introduce basic techniques and methods through our Moon and Garden Journal, and help you connect with your land and food. We also help you grow as a person and harvest the blessings that come from a slower more connected life.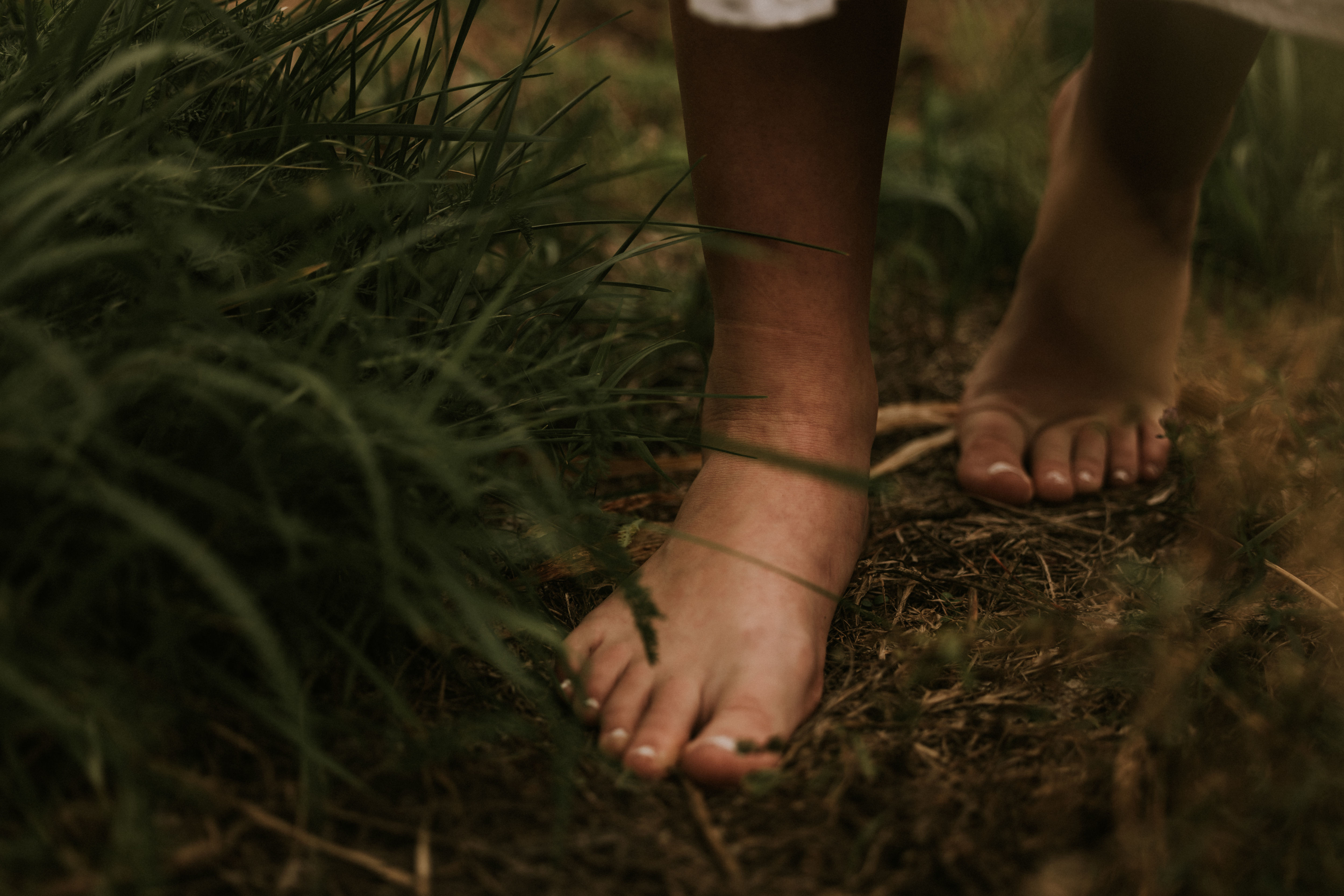 Grounding and Ancestral Connection

We will practice grounding techniques and a connection to our ancestors. Their knowledge is still there and they want to share it, we just need to tap into it and allow ourselves to be open to the teachings. We need to remember!
We just need to listen to their whispering's, it's time to connect and learn from them.


Live Course-You will receive the recording
What will I learn in this course?

-Why connecting to nature is so important?
-How to connect with nature and learn through, and from nature
-Rituals to help with the connection to plants, to the earth, and how to gain plant knowledge
-How it incorporate this into your live for greater joy and abundance
-How to connect with ancestors for even more knowledge
-This course will be a Live course through Zoom, you will have the option of self-study if you aren't able to attend the course live.
-You will also receive digital copies of our course workbook, moon and garden journal, herbal flash cards and the recording of the entire course.
-This is a fascinating journey that may take many twists and turns along the way as we are being guided through it. But we are so excited to share it with you and know it will be life-changing.
Welcome to remembering.
Bonus Items
Included with your purchase of the course, digital copies of:
Moon and Garden Journal
12 Herbal Flash Cards
Course Workbook
Bonus items currently unavailable for purchase outside of the course.
Other courses you may be interested in:
Our Art of Cheese courses will help to "Connect you through Food".




Check your inbox to confirm your subscription