You will wow your family and guest with this easy homemade cheese. Use as a breakfast cheese, dessert cheese or in pasta.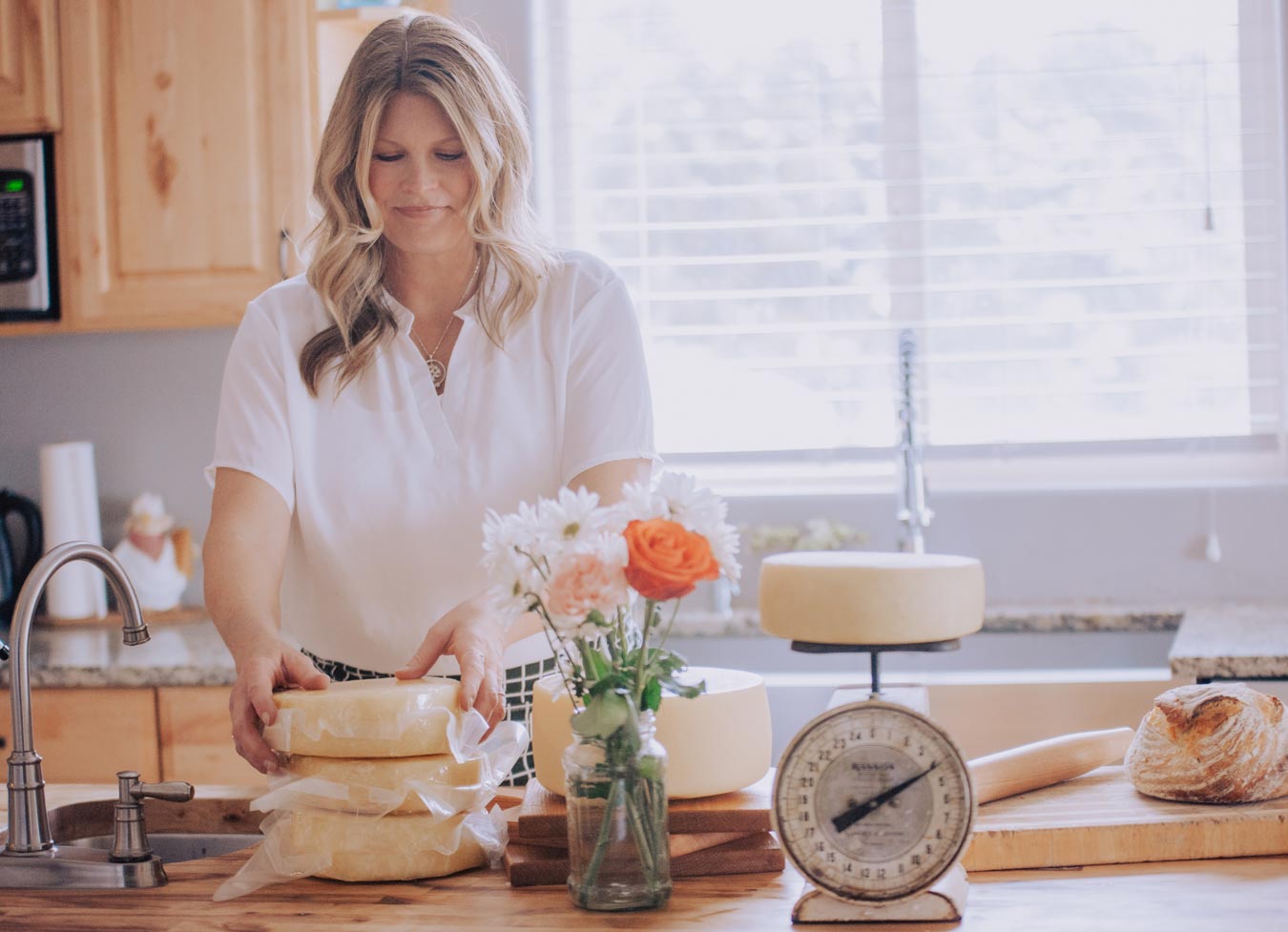 Heather taught herself how to make cheese in 2010 and has been making and selling cheese; and teaching cheese making classes ever since! She loves the Art of cheese and making cheese instinctual by smell, taste and feel. She has had people travel from all over the Western United States to take her courses. If you can not attend a course in-person, the online courses are the next best thing!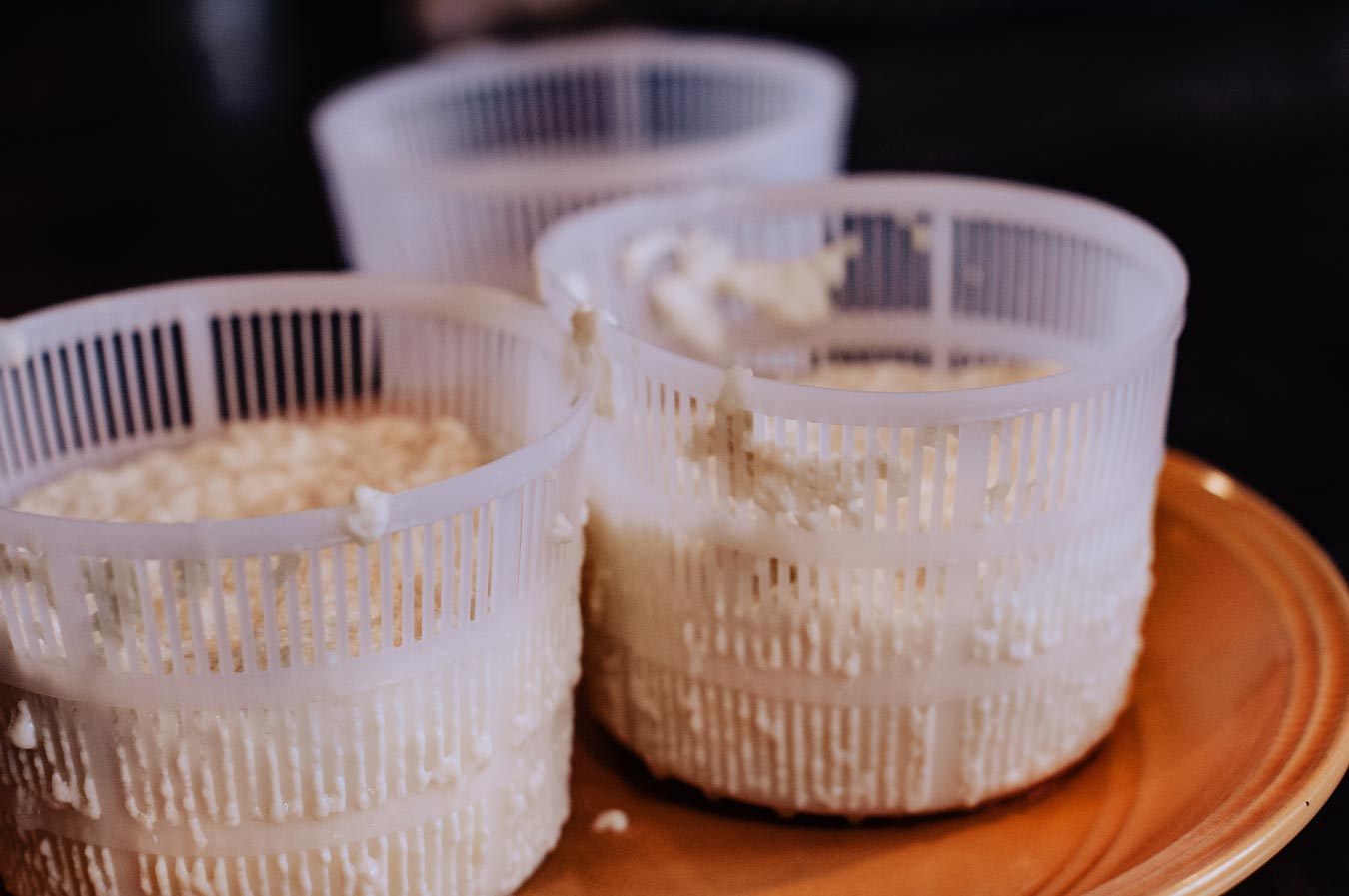 Ricotta is a simple and quick cheese to make. Ricotta means "re-cooked" and was traditionally made from the whey after making other cheeses like Parmigiano Reggiano.
Learn how to make this cheese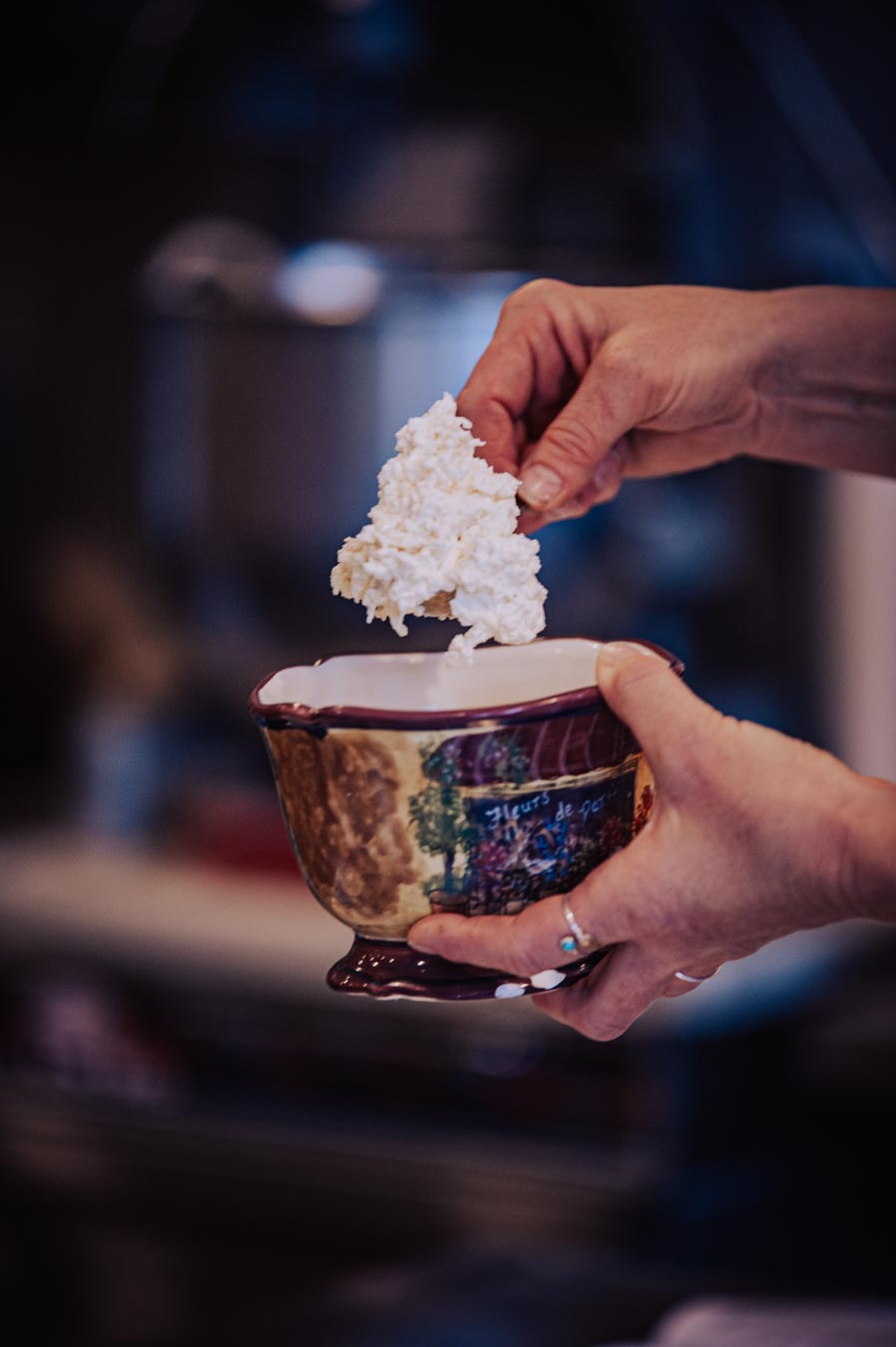 Cream cheese is one of the most popular and delicious dairy products. Although it did not originate in Philadelphia, it did originate in the United States. Cream cheese is easy to make at home, you just need to allow about 24 hours for the finished product.