Learn to make ricotta, marscarpone, cream cheese and mozzarella at a discounted price.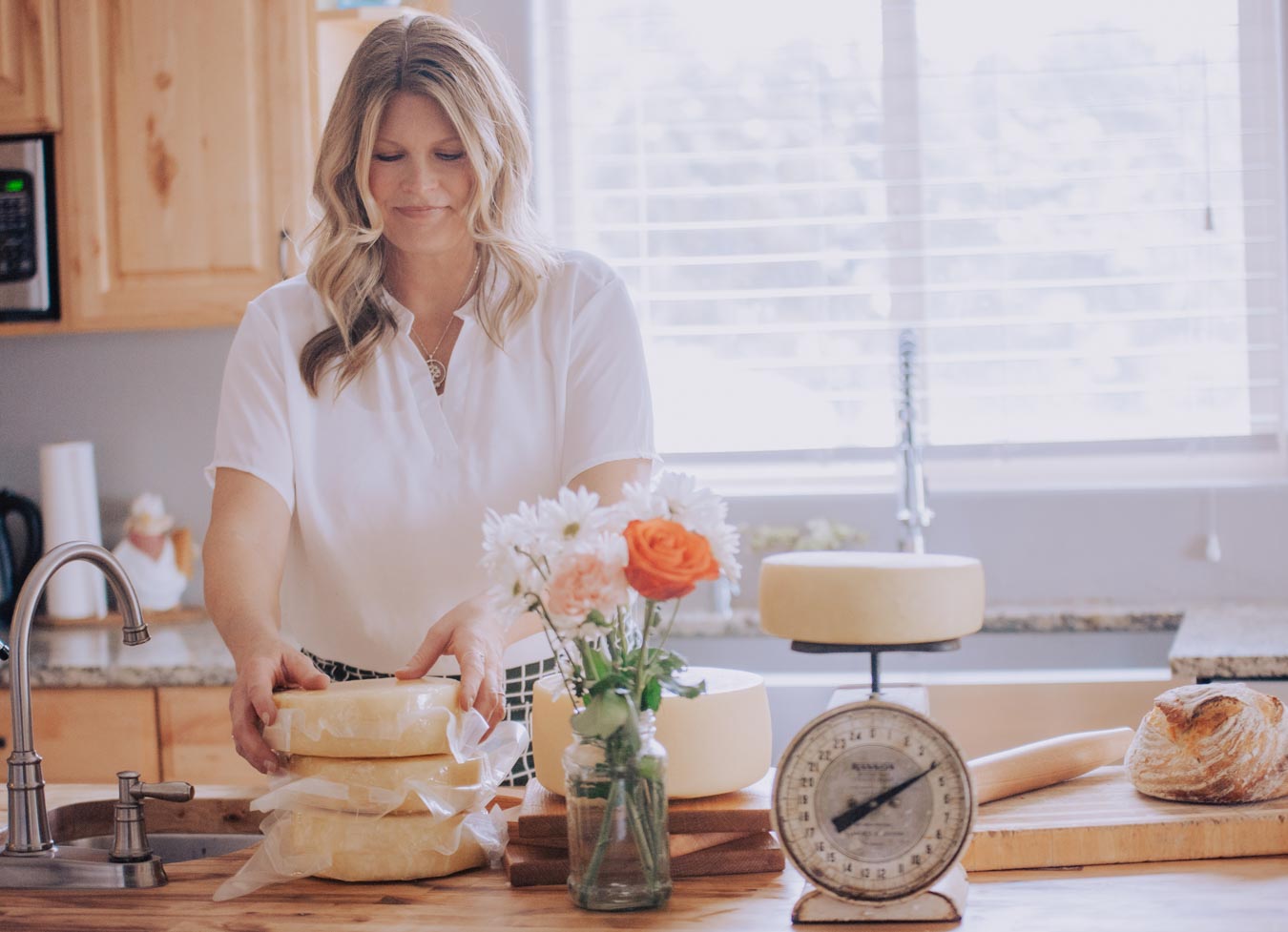 Hello, I am Heather Carter
Heather taught herself how to make cheese in 2010 and has been making and selling cheese; and teaching cheese making classes ever since! She loves the Art of cheese and making cheese instinctual by smell, taste and feel. She has had people travel from all over the Western United States to take her courses. If you can not attend a course in-person, the online courses are the next best thing!balance out your text content with a complementary visual to strengthen messaging and help your students connect with your product, course, or coaching. You can introduce yourself with a profile picture and author bio, showcase a student testimonial with their smiling face, or highlight an experience with a screenshot.
The Art of Soft Cheeses includes the following: