Garden and Moon Journal-Gardening with the Moon
67 Pages filled with information and worksheets to help you plan your garden and use the moon cycles in gardening
Including:
Gardening, the Elements, and Astrology
Equinoxes and Solstices 2023
Wheel of the Year Festivals
Moon Phases 2023
Calendar for Each Month
My Garden Goals
Planting Zones & Important Dates
Garden Budget
Design Your Garden
What to Plant
Seed and Plant Plan
15 Plants That Grow Best From Seed
Planting Guide and more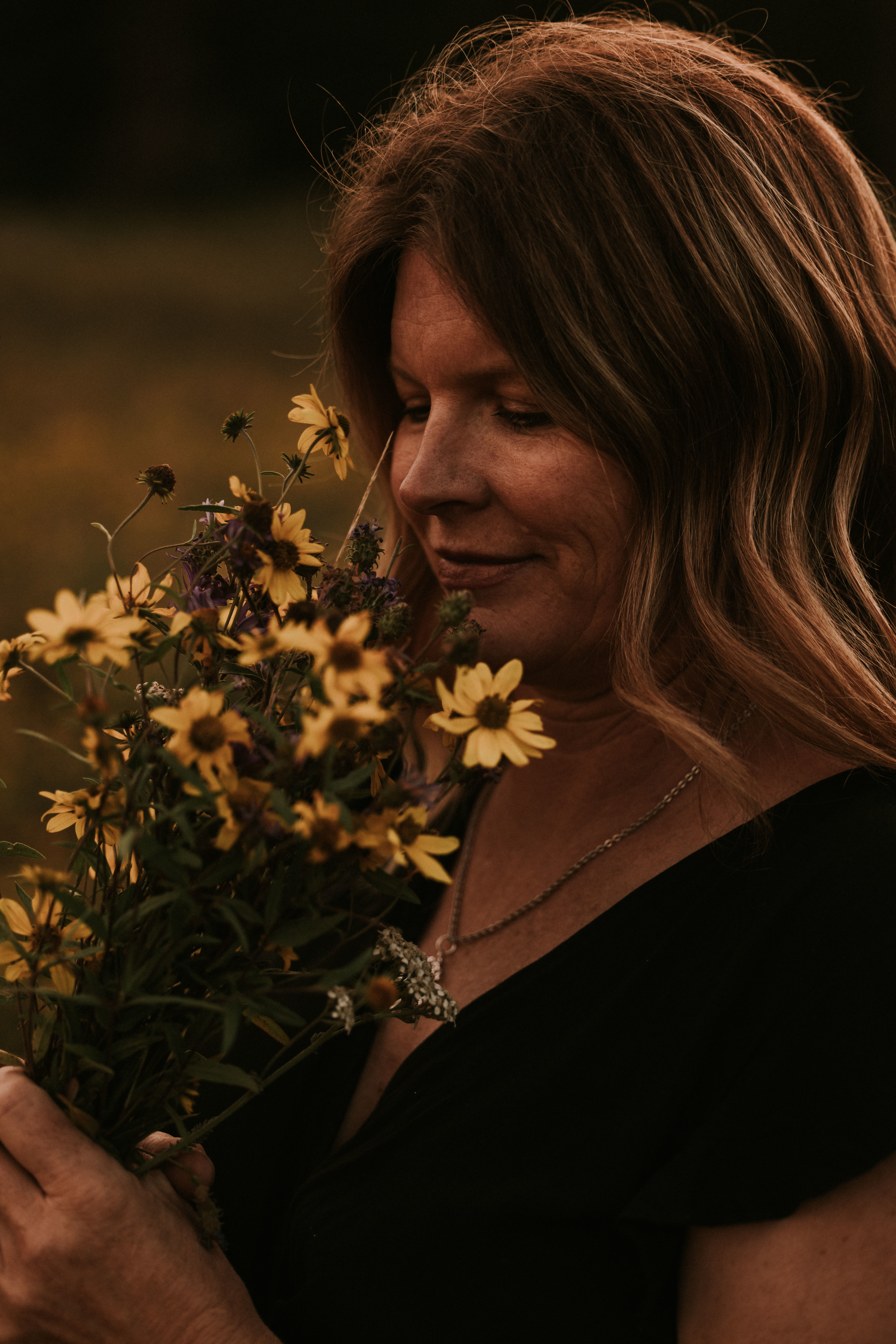 Heather Carter

Heather Carter was born in the desert of Nevada and started gardening as a young teen. She landed in Cedar City, graduating from Southern Utah University with a Masters Degree in Education. After spending time in England and Hawaii she returned to Southern Utah and cultivated Nature Hills Farm. In 2023, Heather celebrates her fifteenth year of farming and remains committed to the process by attending weekly farmer's markets, teaching classes, and hosting annual community events on her farm. Heather is currently focusing on herbal and plant medicine, using the moon and regenerative planting practices and living seasonally.