Garden Journal
New to gardening? Been gardening for years? Whether you are a first time gardener, farmer or master gardener, this journal is for you!
I have been gardening, farming and keeping a journal for years and this journal is the product of all those things in a beautiful book.
You will love the beauty and simplicity of this journal as you begin your gardening journey this year.
Use this journal to keep track of all your expenses. It will help you get an overall picture of everything you are putting into your garden.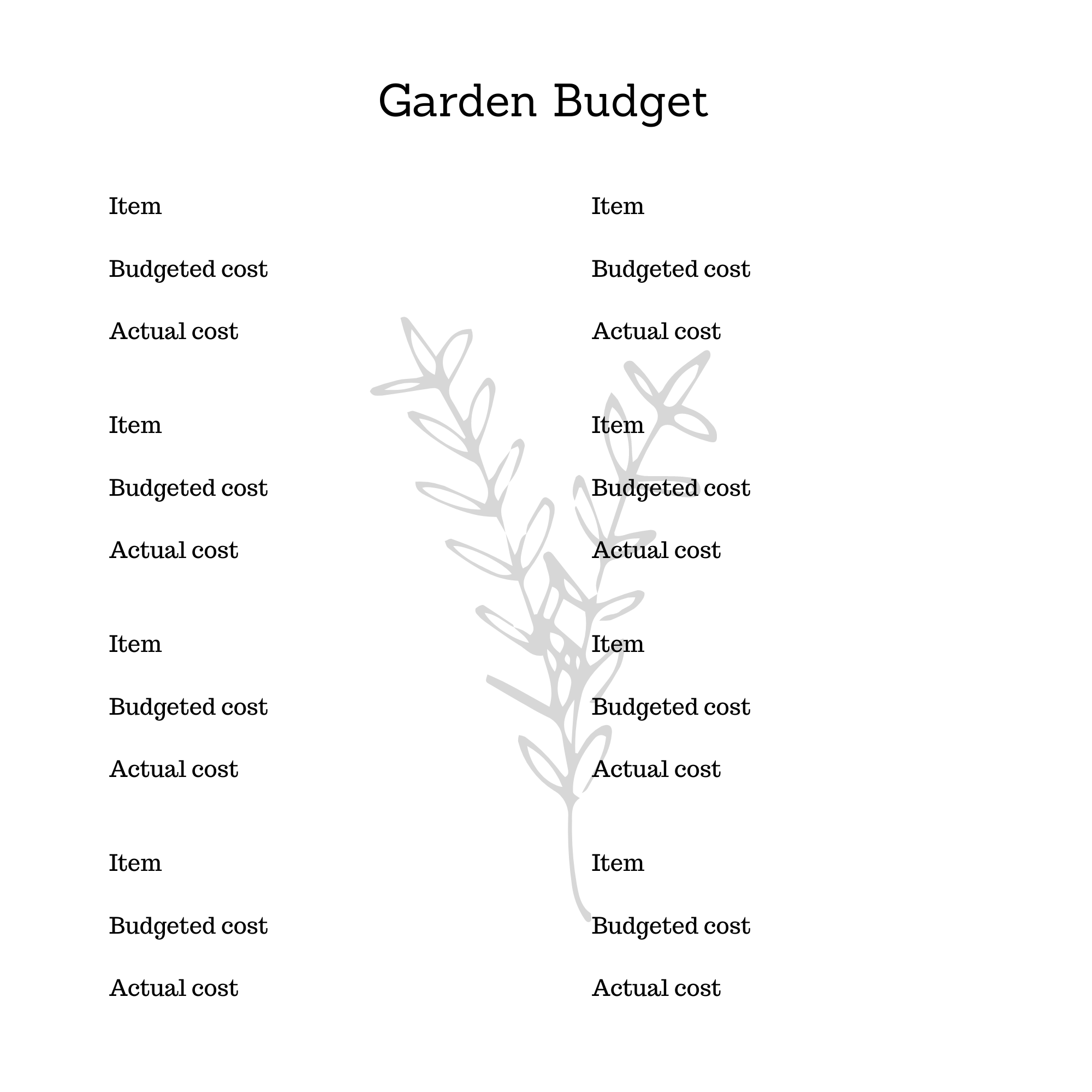 Check your inbox to confirm your subscription