Guiding you through courses and rituals
Connecting with nature to live a more abundant and joyful life.
Connect through gardening. Garden with the moon and regenerative, biodynamic practices.
Connect with the plants, trees, natural flora and soil and learn from them.
Connect with our ancestral knowledge to guide us on our journey,
Connect through our food with the skills of a hunter or gatherer, homesteader or farmer, learn to prepare foods through the ancient skills, such as cheese making, sourdough bread, ferments, aged meats, homemade pasta and more. We will learn where our food comes from and how to grow it and cook with it with connection to the land.
Feed your soul, heal your soul and connect on a new higher vibration to the land around us. Walk the path that your soul was meant to walk!

"My favorite class at Nature Hills Farm with Heather Carter was learning to bake sourdough bread. After traveling several weeks, "Bubbles" activated with no problem."
- Michelle B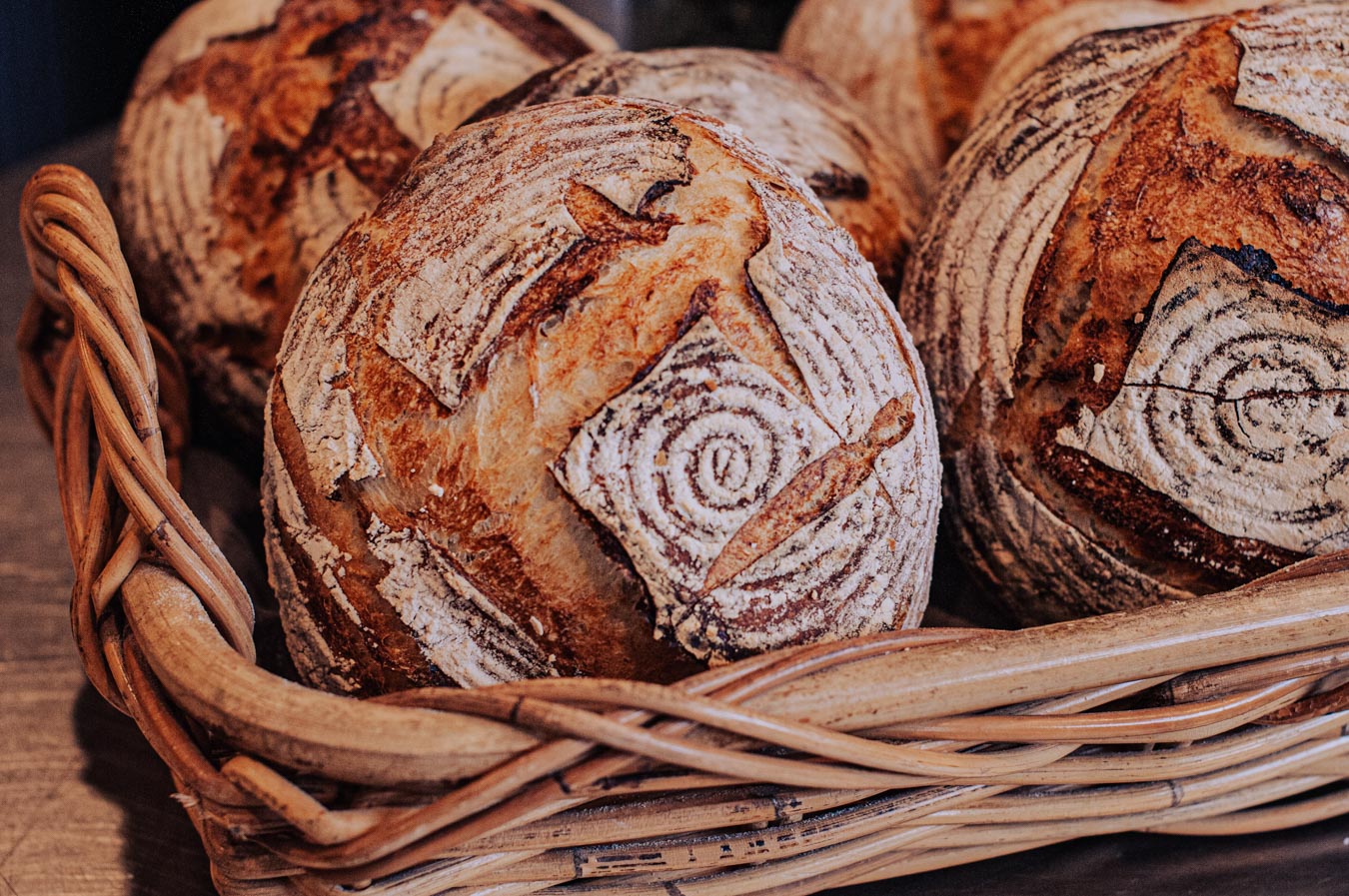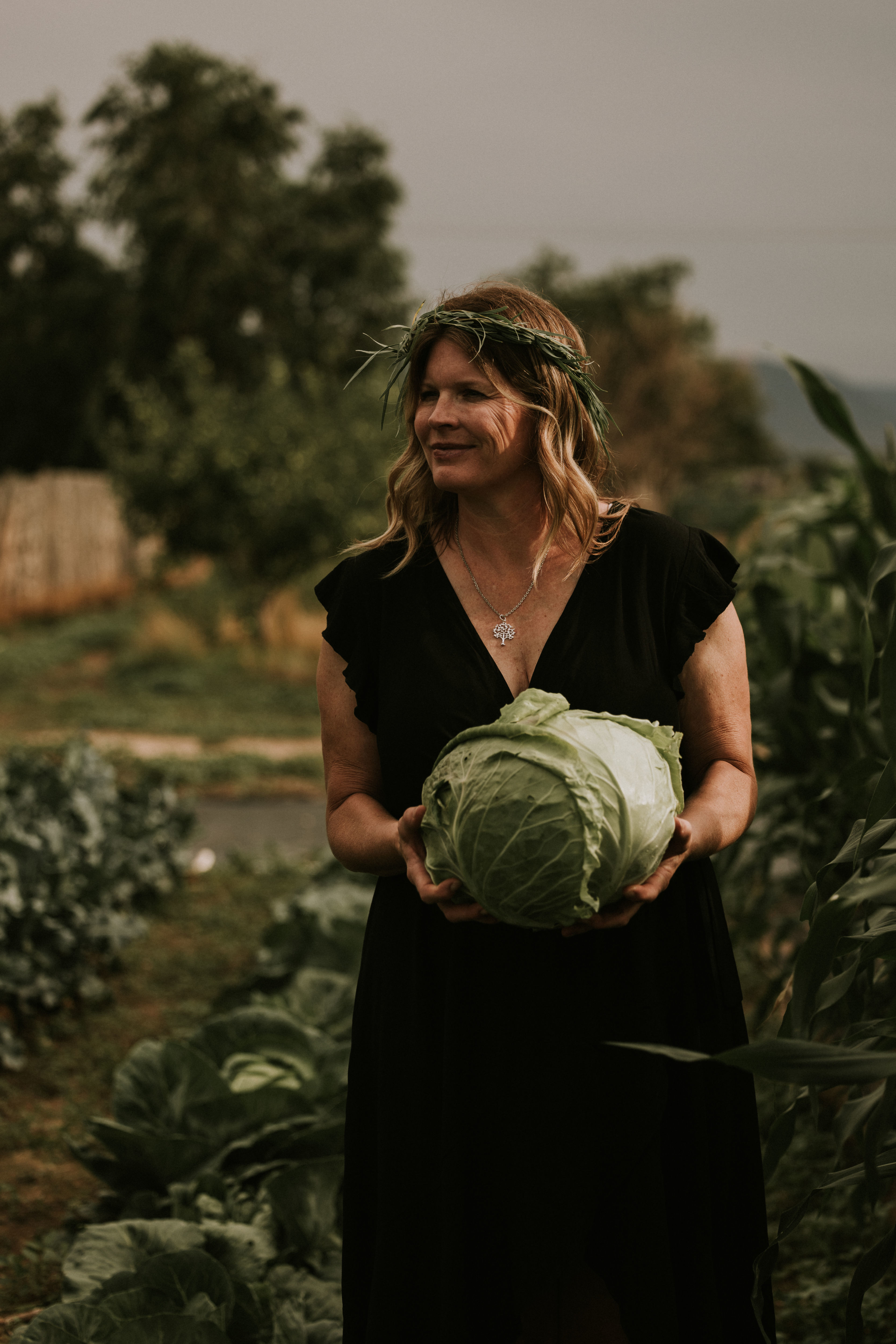 Hi, I'm Heather Carter from Nature Hills Farm and Learning Center.
Heather Carter was born in the desert of Nevada and started gardening as a young teen. She landed in Cedar City, graduating from Southern Utah University with a Masters Degree in Education. After spending time in England and Hawaii she returned to Southern Utah and cultivated Nature Hills Farm. In 2023, Heather celebrates her fifteenth year of farming and remains committed to the process by attending weekly farmer's markets, teaching classes, and hosting annual community events on her farm.
Heather is currently focusing on herbal and plant medicine, using the moon and regenerative planting practices and living seasonally. Connecting to nature to bring a new level of abundance to the land and life!